India is celebrating the 74th year of its independence and we are together in remembering the sacrifices made by the freedom fighters, political leaders and citizens to free the country.
Independence Day will be different amid Covid-19 not in spirit but due to the guidelines laid by the government. While the guidelines are laid to combat Covid-19, the essence of the occasion remains intact. The entire nation will flaunt hues of pride – the tricolour. While some people will spread out the flag, few serve or consume tricoloured food to celebrate this day, some will dress up keeping in mind the Bhartiya Tiranga. If you too want to join the bandwagon, here's some help at hand, courtesy Pulkit Goga, Founder Bharatshali Sarees, who helped us in listing some tricolour dressing ideas, perfect for Independence day.
Salwar kurta
Without complicating the traditions, choose a simple bet – a white kurta with a complementing salwar/churidar and dupatta as flaunted by Sara Ali Khan in the past.
Get creative and colour the day with style and pride fused together. This year has been tough globally, and Indians have faced the pandemic with unbound strength. The least you can do is celebrate India with all its Indian-ness. Pair a tricolour turban for what it stands with kurta – pyjama.
Sari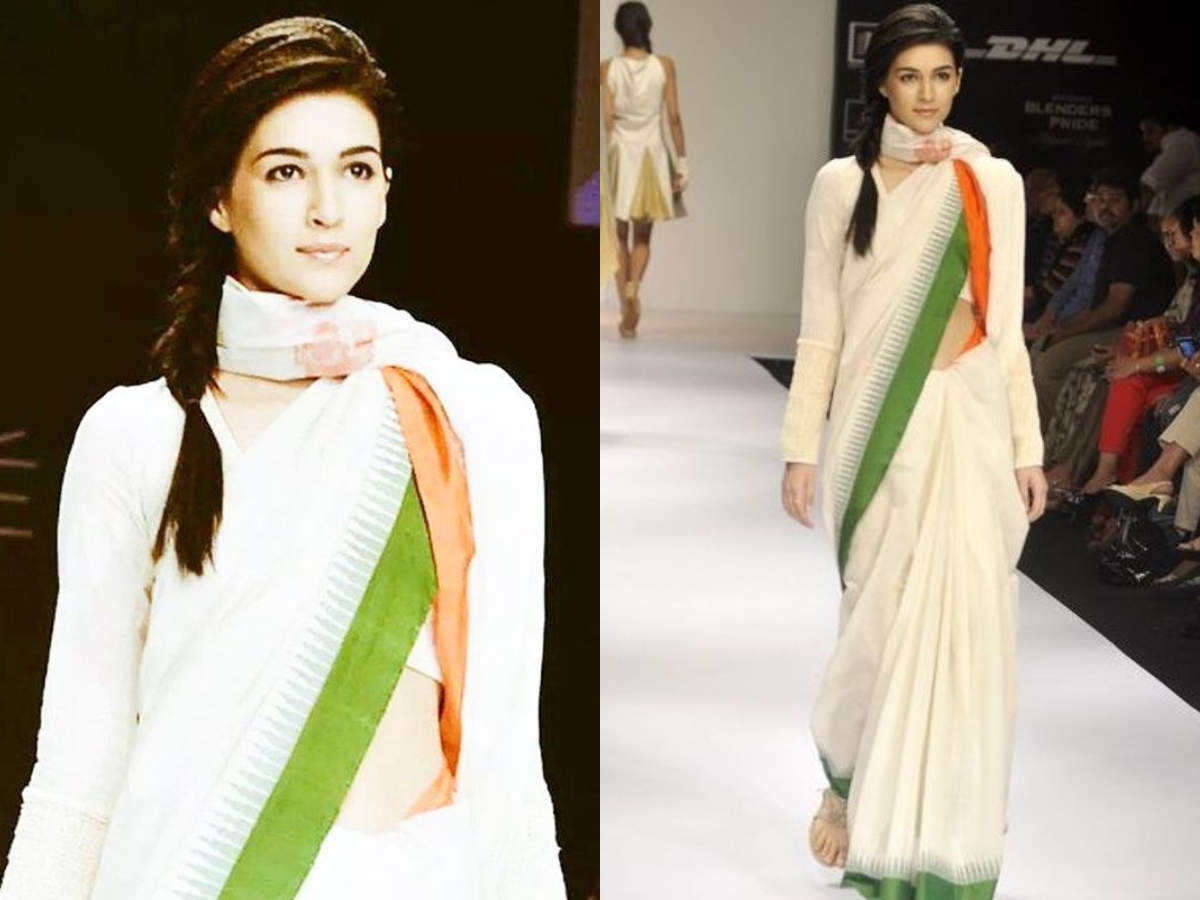 India has always stood tall and proud with its art and weaving culture. Handlooms have made a mark globally for the country. Khadi, cotton and linen are a trademark for the nation. A traditional sari or a contemporary sari paired with a white crop top and kolhapuris would make a statement like no other.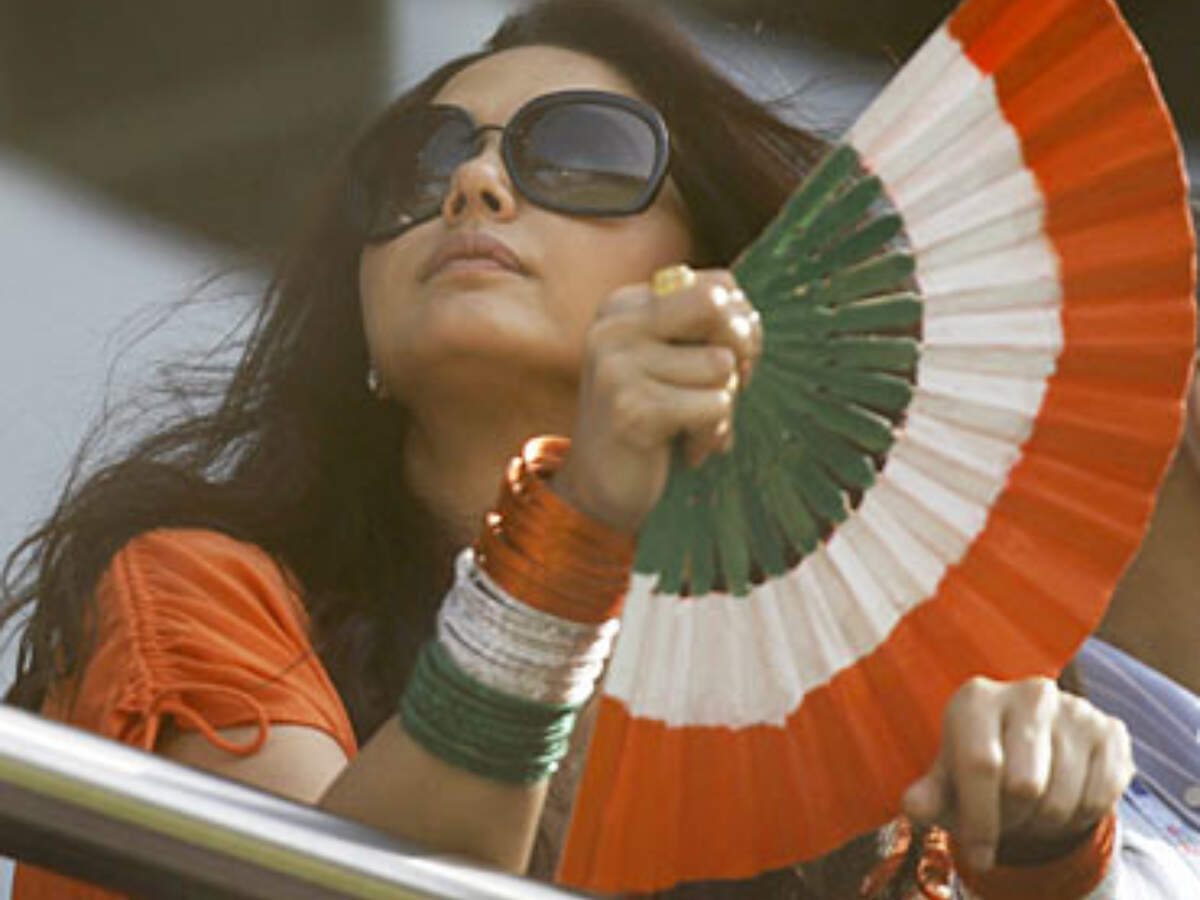 BanglesThe Bollywood loving country will be disappointed if bangles aren't flaunted enough with a simple white kurta-churidar attire. There's no better time to support local businesses and exhibit your love for glass bangles.
Scarf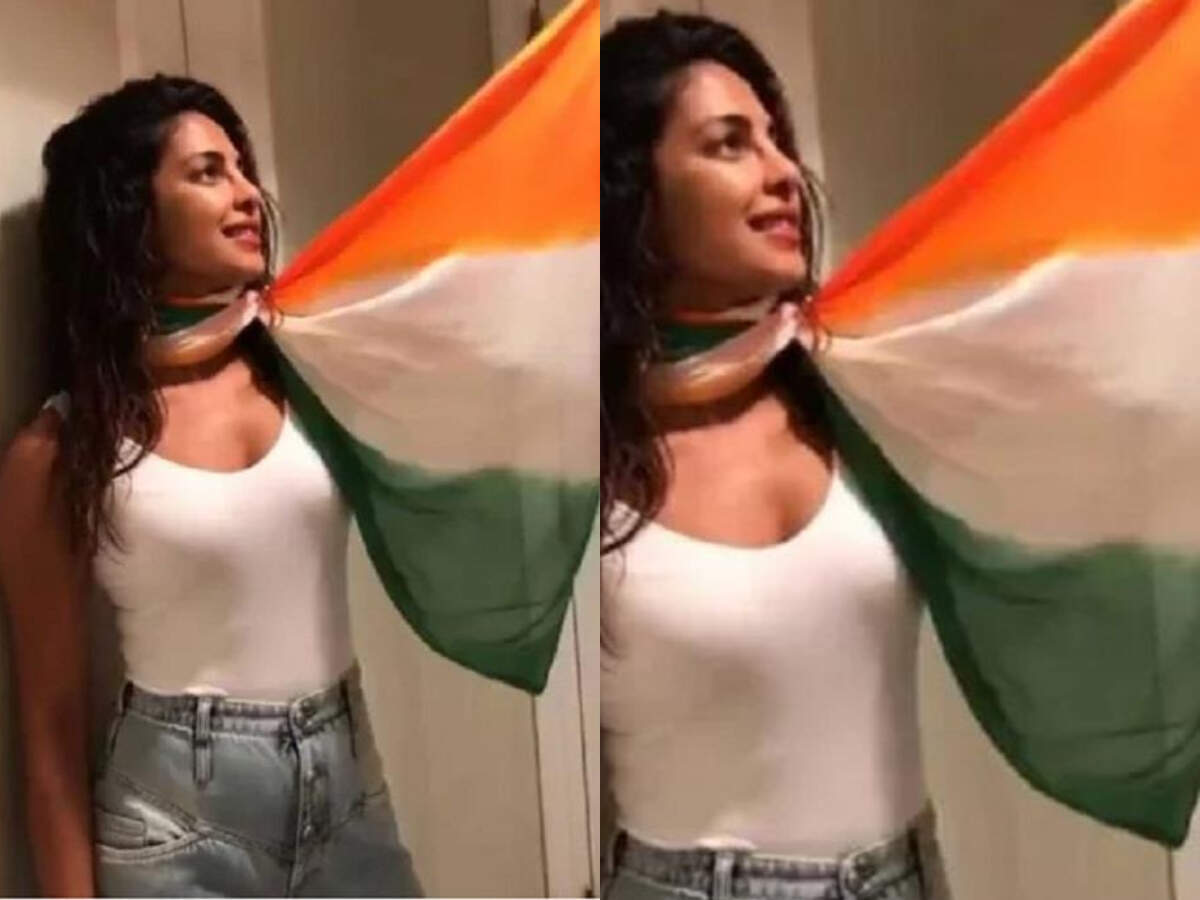 We have got you covered if you are high on comfort and low on time! Wear the classic white top blue jeans with a tricolour flag or scarf with Indian tie-dye print like Priyanka Chopra did while staying in another country but showcasing her love for the motherland.
Mask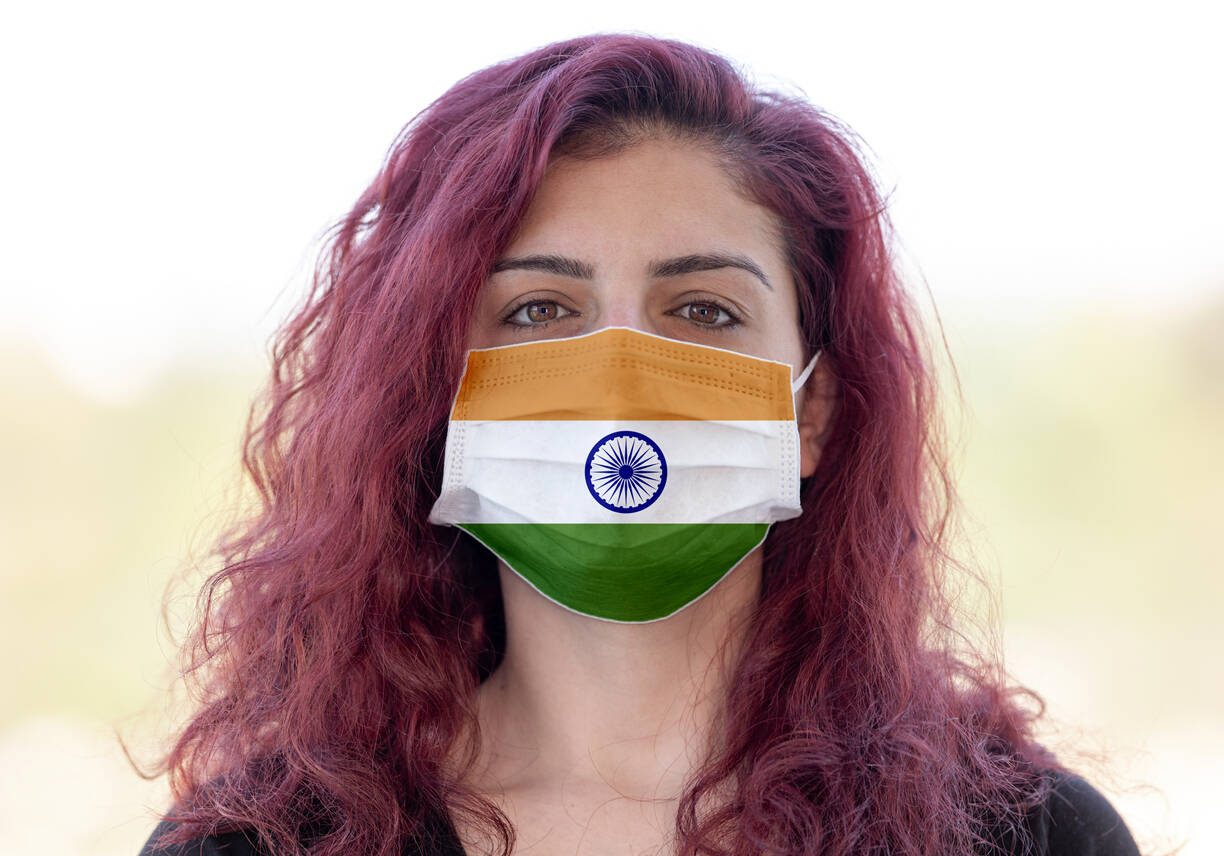 Many must have painted their faces to cheer up the country and showcase their love. But in these times, a mask for patriotism is the least we can do. For all the efforts, our warriors have put in, don't forget to keep yourself safe, stylish and thankful to be born in the county of fighters and peace lovers.
Love doesn't have a language, convey your pride and it shall be heard and felt. Jai Hind!
.(tagsToTranslate)tricolor dressing(t)indian flag saree(t)indian flag clothes(t)independence day clothing(t)bollywood flag